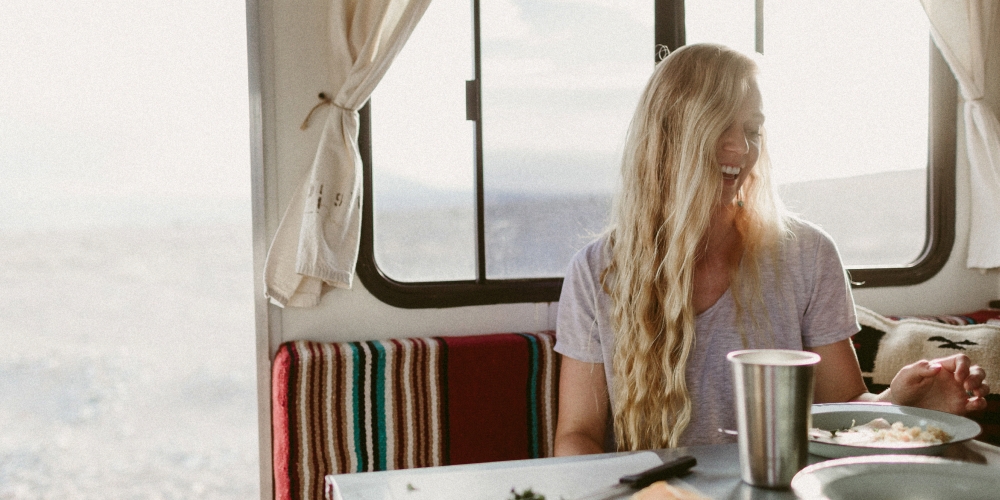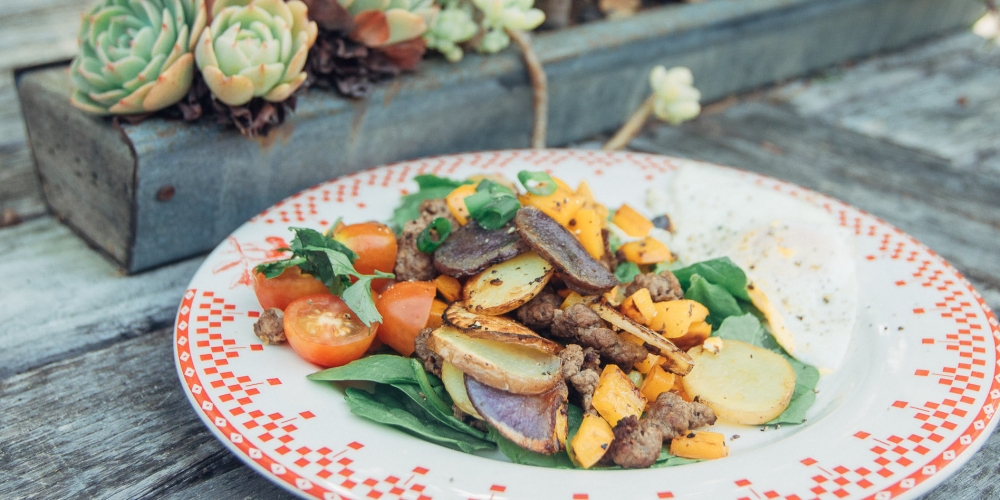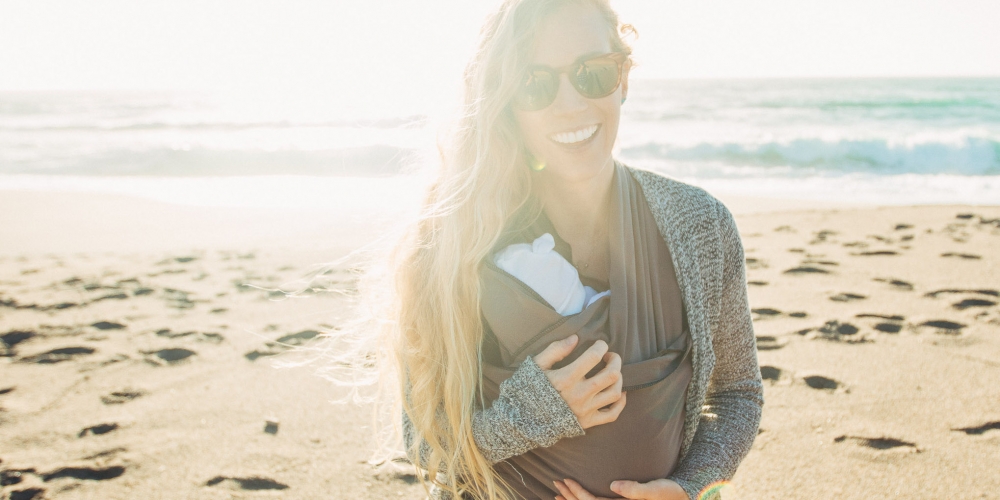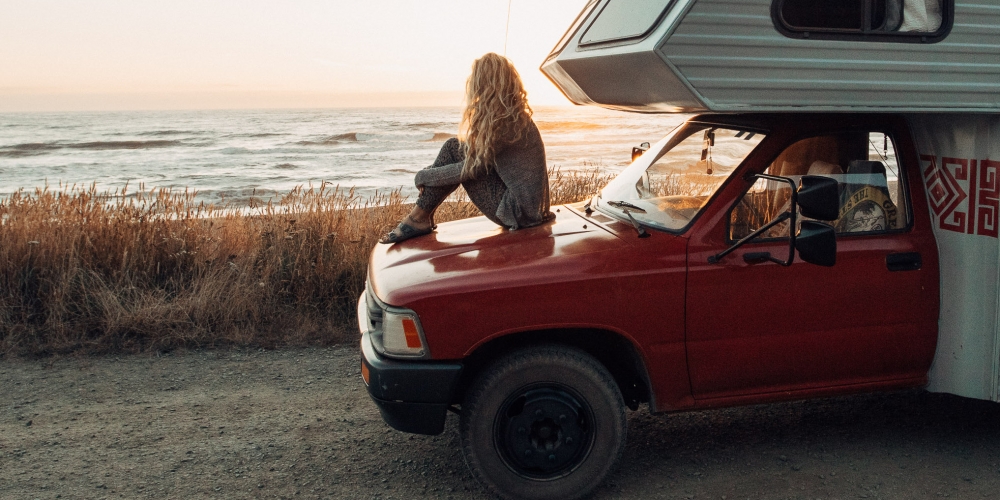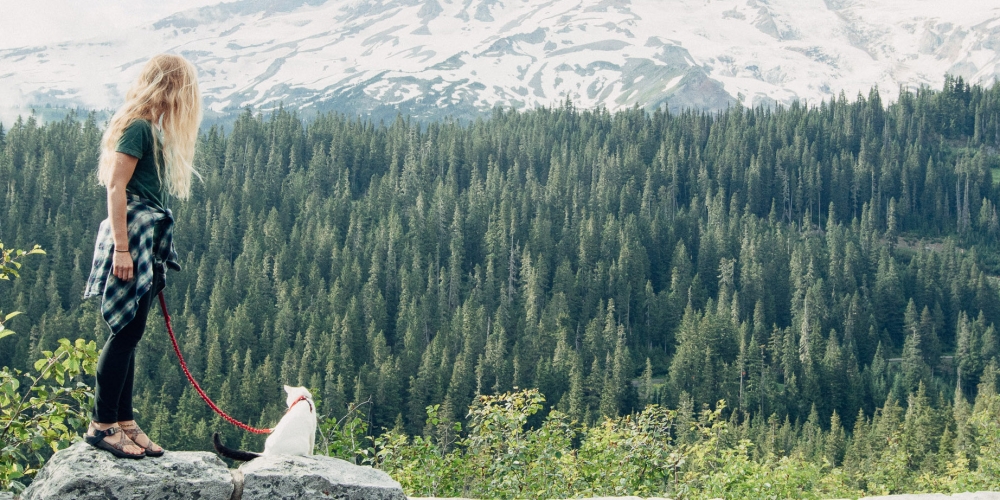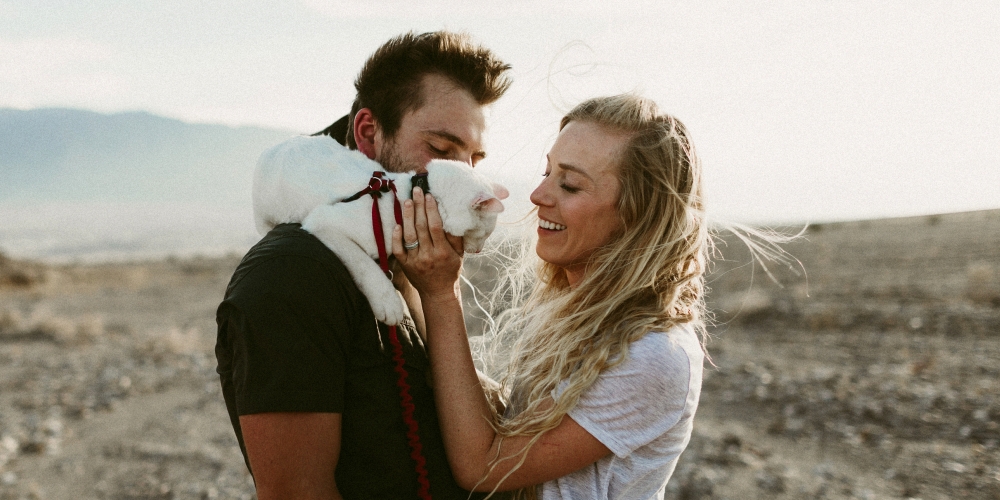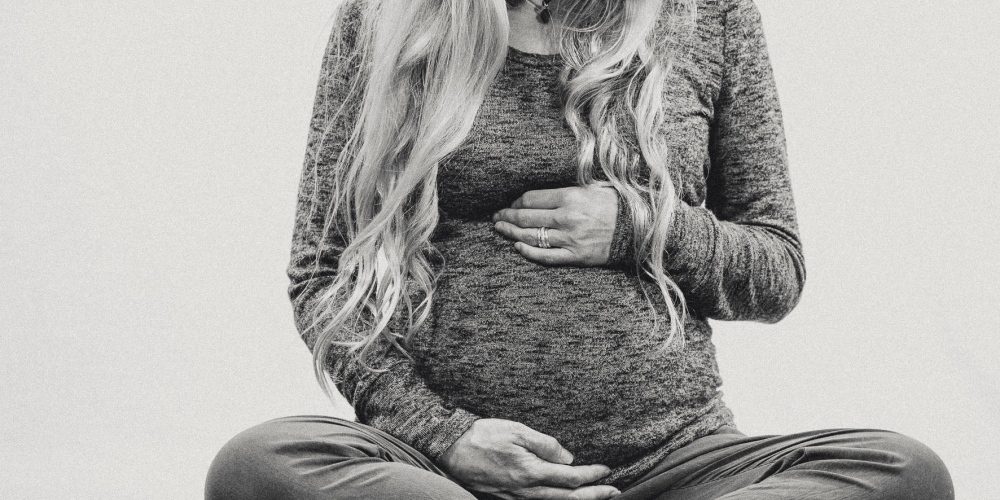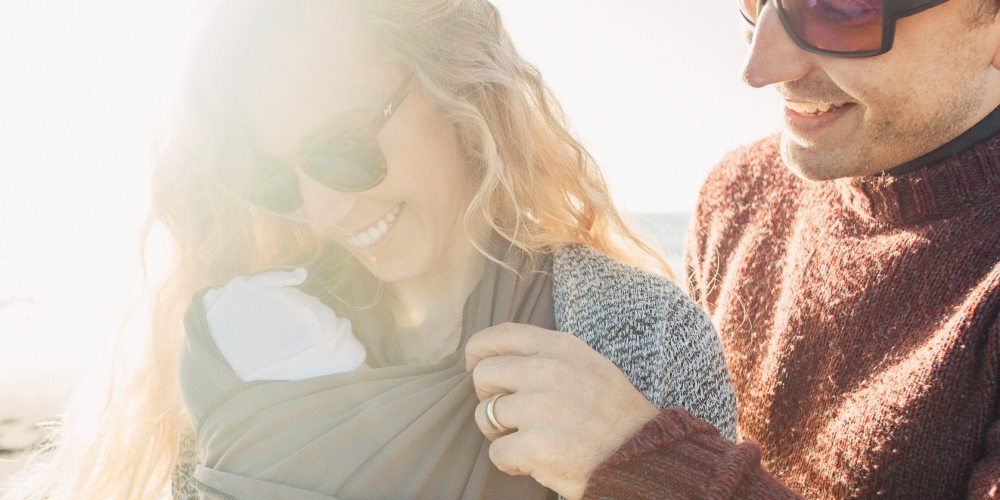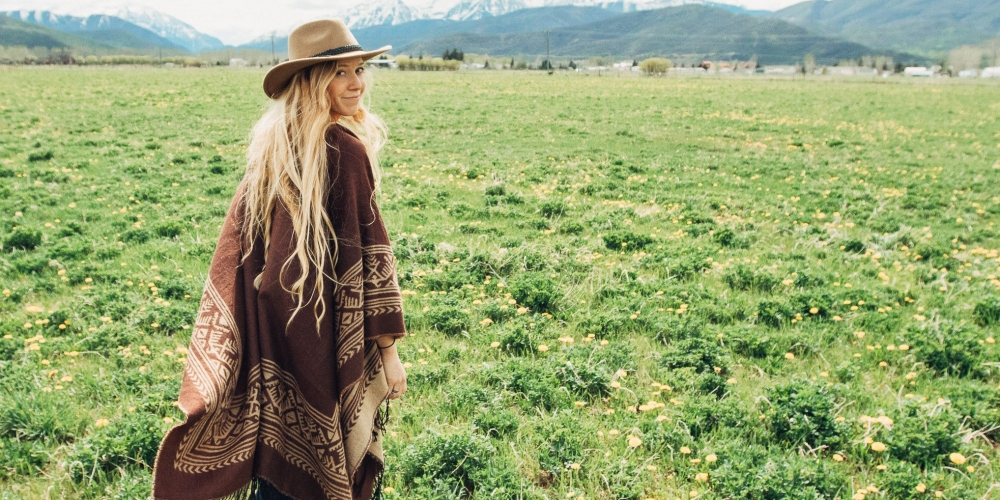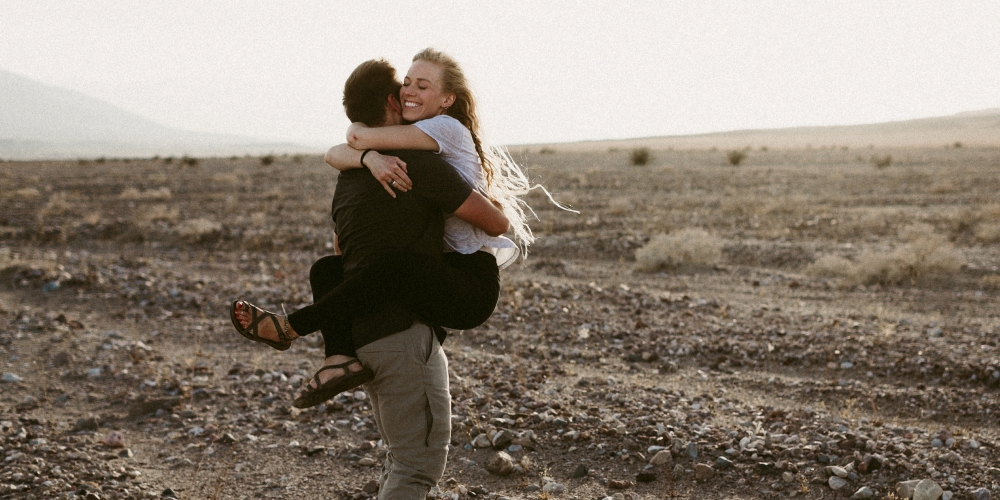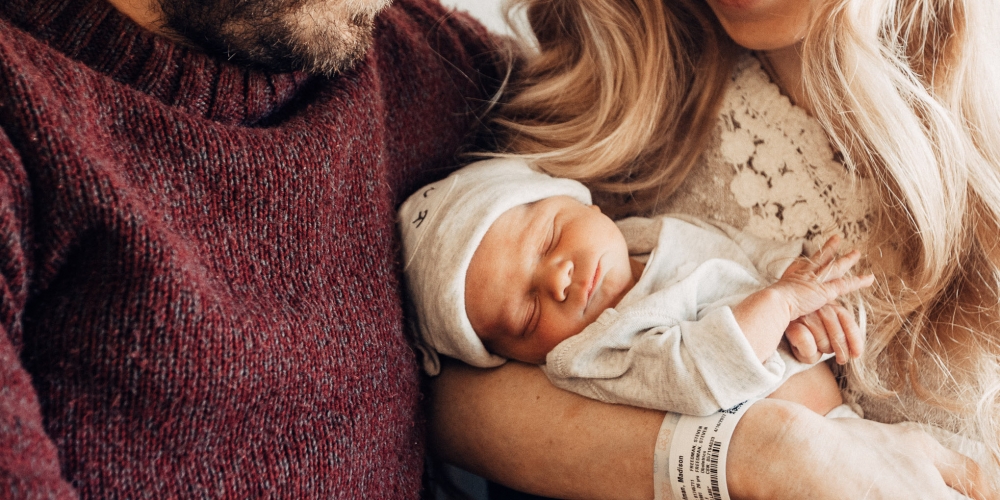 Hey friends! I have a passion for all things beautiful, healthy, and strong.  I have always enjoyed keeping myself healthy in mind, body, and spirit - in fact I actually graduated with a bachelors of science in exercise and wellness!  Before we started living on the road, I thought it would be really hard to keep all of my normal habits (particularly food prep and exercise).  There were some adjustments to be made, but in general, I found that healthy living is 100 percent doable and maintainable while living mobile.
Another fear of mine was having a baby and starting a family on the road.  I can't tell you how many times I heard some iteration of the phrase "Oh, when you have kids, you will slow down - you should enjoy your adventures while they last!"
I am a firm believer that the adventures don't have to end when you have kids!  Cees and I are determined to test this theory to the max!  Believe it or not, I spent more of our National Park road trip pregnant, than not!  Technically Theo had been to 36 national parks before he was even born!
 This part of our website is where I will share all my favorite recipes, natural beauty hacks, traveling baby advice, and general road life tips (especially for the girls).  I sincerely hope there is something that you will be able to use to better promote health and general wellness in your own life.
Much love,